Helping you to minimise downtime by providing:
Earthmover Wear Parts
For Construction & Recycling
Compact Plant Hire & Sales
For Builders & Landscapers
A history rooted in plant
The story begins back in 1981 with 'Record Tool Hire'. This family business was the catalyst to inspire three generations of the Record family to work within the construction industry, focusing on Plant.
We work closely with suppliers on a global scale to bring the industry knowledge and expertise to you. We believe in our products, in our company, in our suppliers, and of course in YOU – the customer.
Our belief and passion has always been to give put the customer first, striving in our pursuit of excellence to supply quality products with unrivalled value for money – You can expect exceptional service from our dedicated team: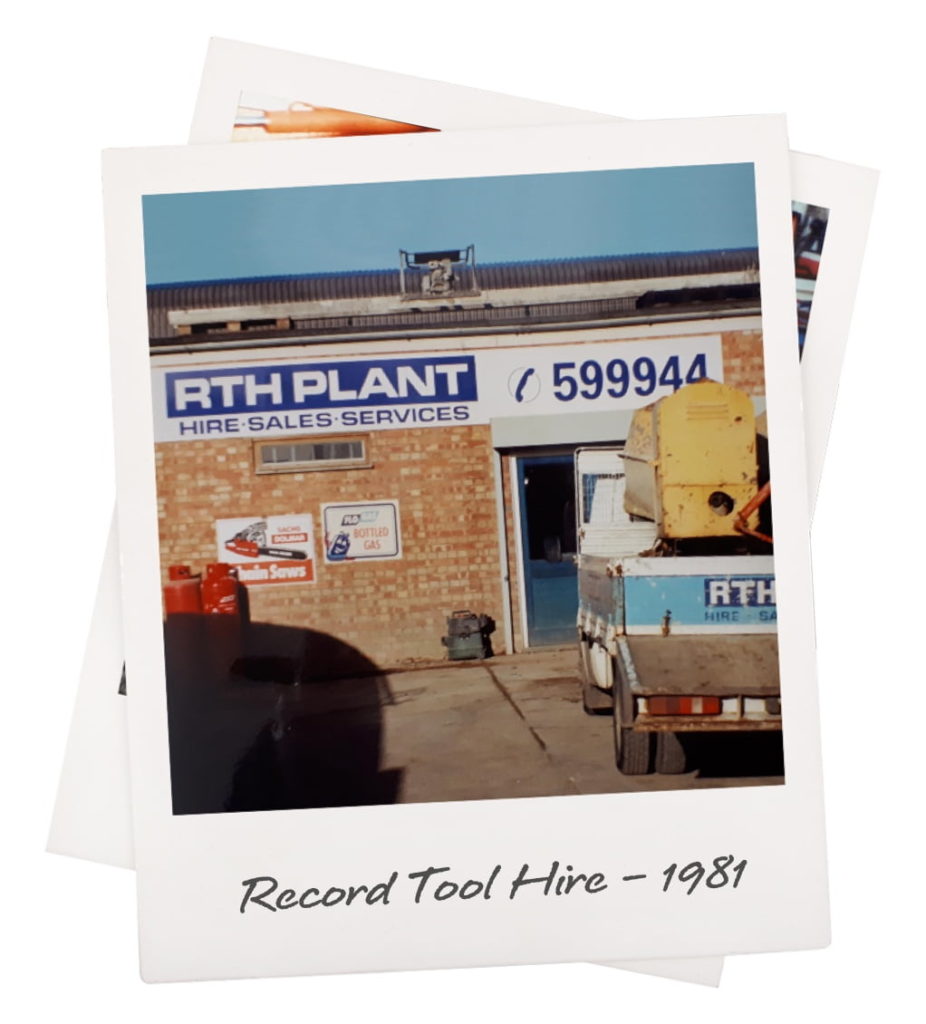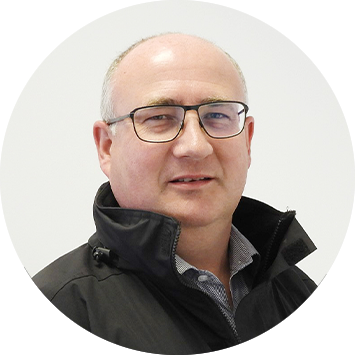 Ian Record
General Manager
My passion for plant started in 1981 at the age of 6, when my father started 'Record Tool Hire' - Since then, I have gained a wealth of experience in the business of supplying spare parts for earthmovers. If you need specialist advice, get in touch!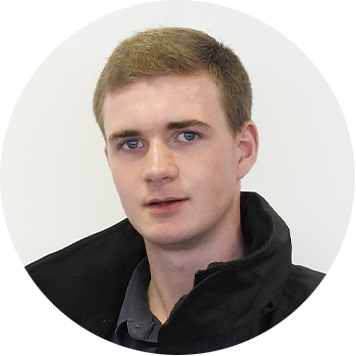 Curtis Record
Sales and Marketing Manager
From an early age I have been fascinated by the world of plant! Since joining the business in 2020, I have recently progressed into this role, focused on following sales through to completion - driven by a passion for what we do.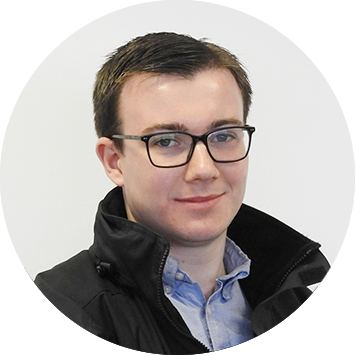 Joel Record
Operations Manager
I have been with the company for some years, facilitating it's growth and expansion into compact plant hire. I'm kept very busy in my role as Operations Manger, ensuring orders are processed and the logistics run smoothly.
Our mission
To improve our customers productivity, minimising downtime by providing 'on-time' deliveries of the latest, guaranteed quality products with unparalleled levels of service, all backed-up with industry leading technical expertise.
Company Vision
Become the UK's leading supplier of Excavator Wearing Parts and Compact Plant Equipment.
Company Values
We conduct our business in a manner which serves our Customers, Employees, and all other stakeholders at the highest level. We are committed to always:
Put quality service first in every situation
Deliver what is promised
Supply guaranteed quality products
Provide unrivalled technical expertise
Demonstrate honesty and integrity at all times
Build long term relationships over short term
Operational Sectors
We support the dynamic world of earth-moving and excavation with expertise and a quality product range.
We work across different sectors but our approach and attitude is the same to all we're here to provide a dependable resource for effective operation.
Sectors
Aggregates & Quarrying
We actively support the busy environment of the quarry and other associated aggregate processes, supplying high-performance wear parts that are suitable for the demanding requirements of those environments.
Our experienced sales advisors make it easy to source the right part for any given requirement or machinery. We understand the importance of maintaining operational capacity, by ensuring that replacement parts are available ahead of breakdown, we focus on minimising downtime and maximising uptime. Bespoke components lead times are kept to a minimum and where possible, stock parts are delivered promptly on a next-day service.
View Wear Parts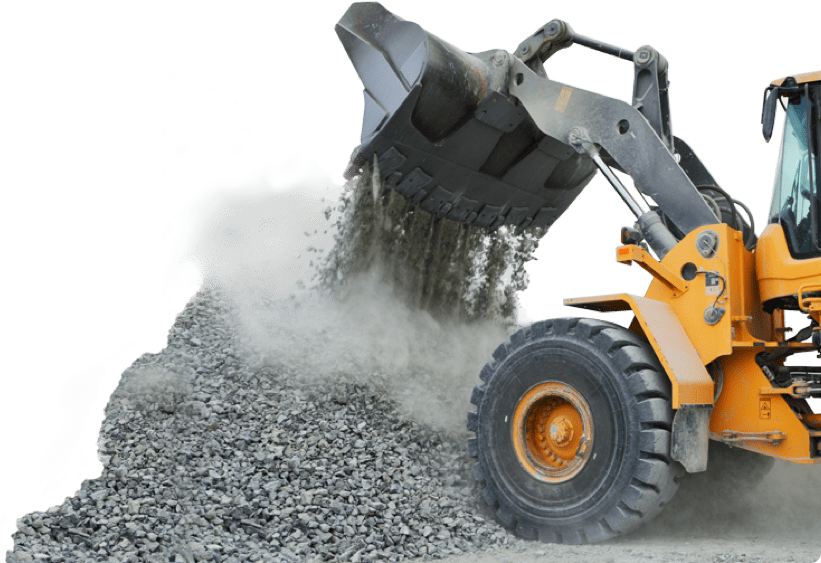 Sectors
WASTE & RECYCLING
We work with waste and recycling site managers to assist with faster waste processing and reduction in landfill tonnage. We understand the frequent urgency to replace parts quickly in order to maintain machine uptime.
We also recognise the need for competent management of wear cycles on parts supplied, to ensure that replacement parts are supplied before the time when failure would be expected to occur. That's where our WMS – Wear Monitoring System comes into its own, providing peace of mind in the daily grind.
View Wear Parts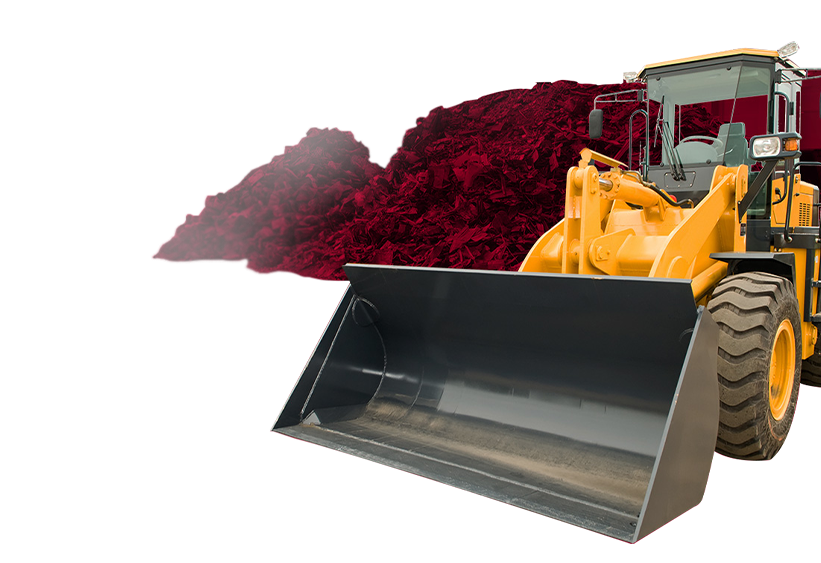 Sectors
PLANT HIRE & EARTH-MOVING
We're pleased to partner with plant hire companies to ensure that supply to a site is successful every time.
The assurance of quality wear parts that give better machine performance and consistent uptime is highly valued. And our commitment to accuracy on every order gives welcome peace of mind. Our wear monitoring system helps to maintain all equipment on the fleet in prime operational condition.
We value our plant hire customers and work hard to boost their reputation through the accurate and prompt supply of dependable wear parts. We recognise that optimum utilisation of equipment is key to every hire company's success.
View Plant for Hire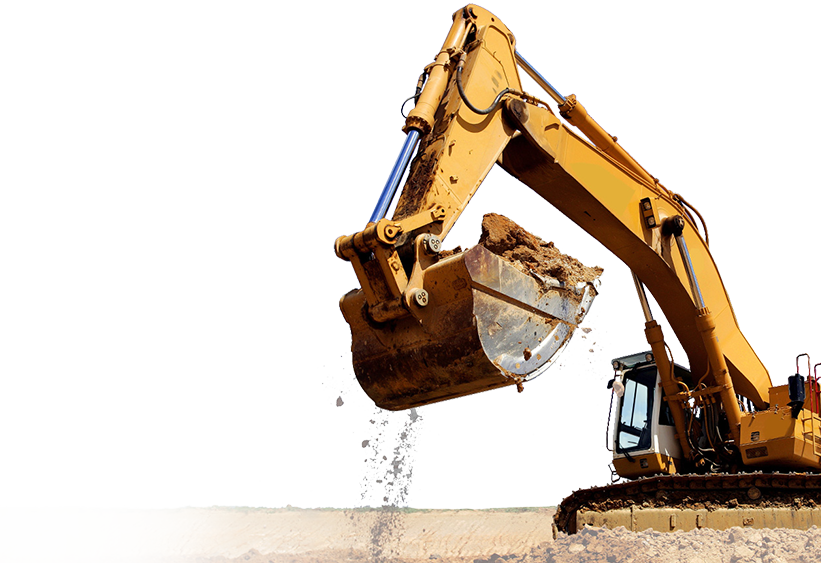 Specialist services
We work across different sectors but our approach and attitude is the same to all we're here to provide a dependable resource for effective operation.
Wear Parts Services
On-site inspections for wear parts
Send photos by email or WhatsApp for identification / analysis
Video calls for machine walk-arounds if appropriate
Off-site bucket repairs undertaken (At our Luton yard)
Facilities for welding, fabrication, line-boring if required
Audit to record machinery specifications and measurements
Central record system to manage fleets
Ongoing notifications of machinery replacements occurring
View Wear Parts
Plant Hire/Sales Services
Plant Hire/Sales Services
Delivery of equipment within a 50 mile radius
(further by agreement)
Delivery/collection of hired equipment normally within 24h
Fast breakdown response times by competent plant fitters
Worldwide shipping available for sales of used equipment
Servicing and repairs for your own compact plant equipment
View Plant for Hire
Excellent!
RockForge always provides the right parts, at the right price.
Dan Byrne
Operator