What do we mean when we refer to earthmoving equipment?
We are referring to heavy-duty vehicles which play a vital role in the construction industry, mostly related to earth moving operations. These complex machines are deployed where construction takes place and day in, day out, they are digging, moving and carrying vast amounts of soil, rubble and rubbish. To operate these 'transformer like' machines, requires technically competent workforce trained to work with heavy plant machinery.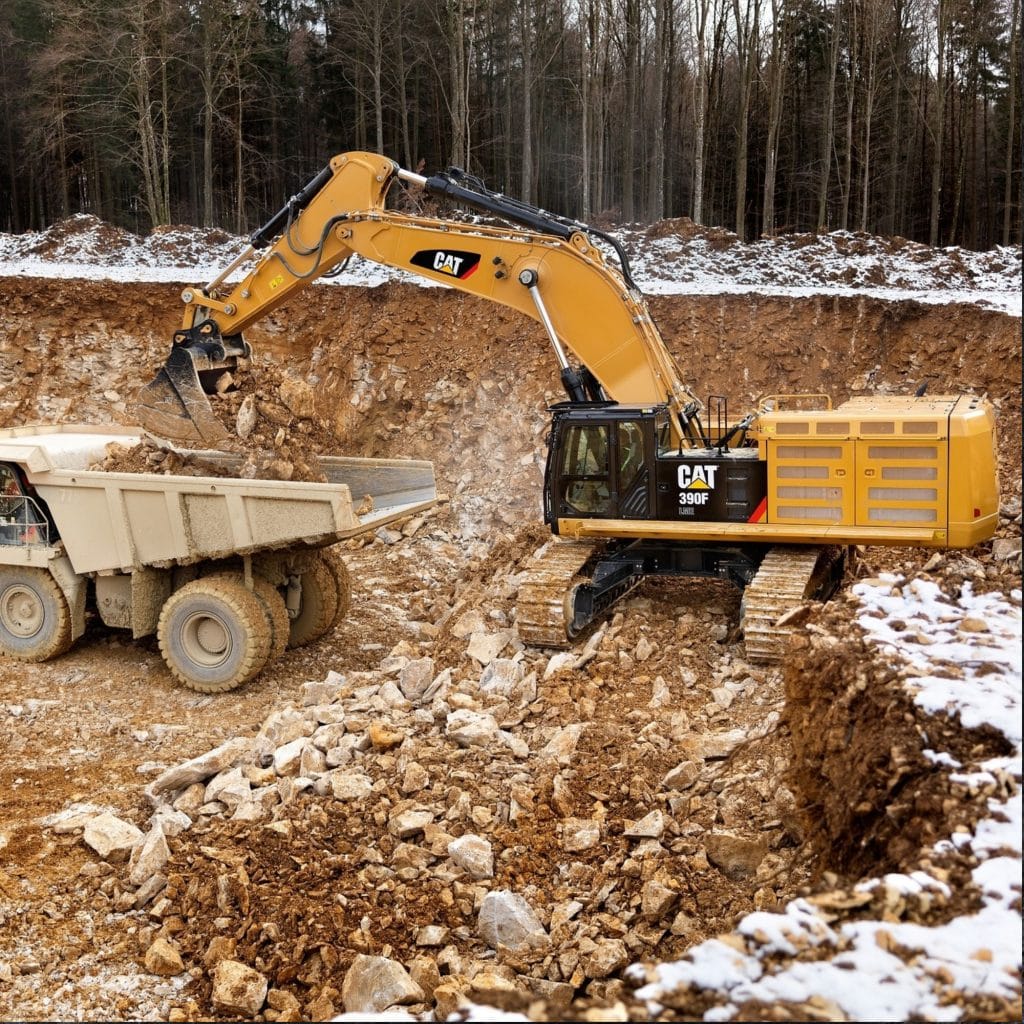 Heavy equipment refers to heavy-duty vehicles, specially designed for executing construction tasks, most frequently ones involving earthwork operations. They are also known as heavy machines, heavy trucks, construction equipment, engineering equipment, heavy vehicles, or heavy hydraulics. They usually comprise five equipment systems: implement, traction, structure, power train, control and information.[1] Heavy equipment functions through the mechanical advantage of a simple machine, the ratio between input force applied and force exerted is multiplied. Some equipment uses hydraulic drives as a primary source of motion.
Population in the world is currently (2018-2019) growing at a rate of around 1.07% per year (down from 1.09% in 2018, 1.12% in 2017 and 1.14% in 2016). The current average population increase is estimated at 82 million people per year. As we push forward with an ever expanding infrastructure, the machines market are set to positively facilitate the drive forward. The more earth which needs moving, the more machines and parts are required.
Some of the main names in the industry are:
Bobcat Company (U.S.)
Atlas Copco(Nacka)
Bharat Earth Movers Limited (India)
Ingersoll Rand Inc. (Republic of Ireland)
Case Construction Equipment (Netherlands)
New Holland Construction (Italy)
Track Marshall. (U.K.)
Hitachi Construction Machinery Co., Ltd. (Japan)
The Liebherr Group (Bulle)
Volvo Construction Equipment (Belgium)
and more …..
Machinery Examples
Bulldozers
Excavators
Loaders
Heavy Machinery
Backhoe
Grader
Wheel Tractor Scraper
Telescopic Handler
Feller Buncher
Compactors
Pavers
Dump Truck
Trencher
and many more …
Sectors
• Construction
• Mining
• Digging
• Others
Regional Analysis:
Asia Pacific controls a dominant share of the global market and is likely to exhibit steady but constant growth over the next couple of years
Europe holds second spot in the global marketplace. Developments in the construction industry are expected to influence large expansion over the coming years.
North America is the 3rd largest for earthmoving equipment. The high cost of equipment and global economic uncertainty may hamper the growth of the market.
The BIGGEST of them all …
Whilst the Hadron Collider at Cern might be the biggest machine ever made, we are talking about earth moving machines and the BIGGEST of them all is …….
This was worthy of a mention. It's the world's second largest machine and is known as the Giant Bucket Wheel Excavator. Built in Germany in 1995, it stands a massive 96 meters tall and is 225 meters long, weighing a substantial 14,000 tonnes!